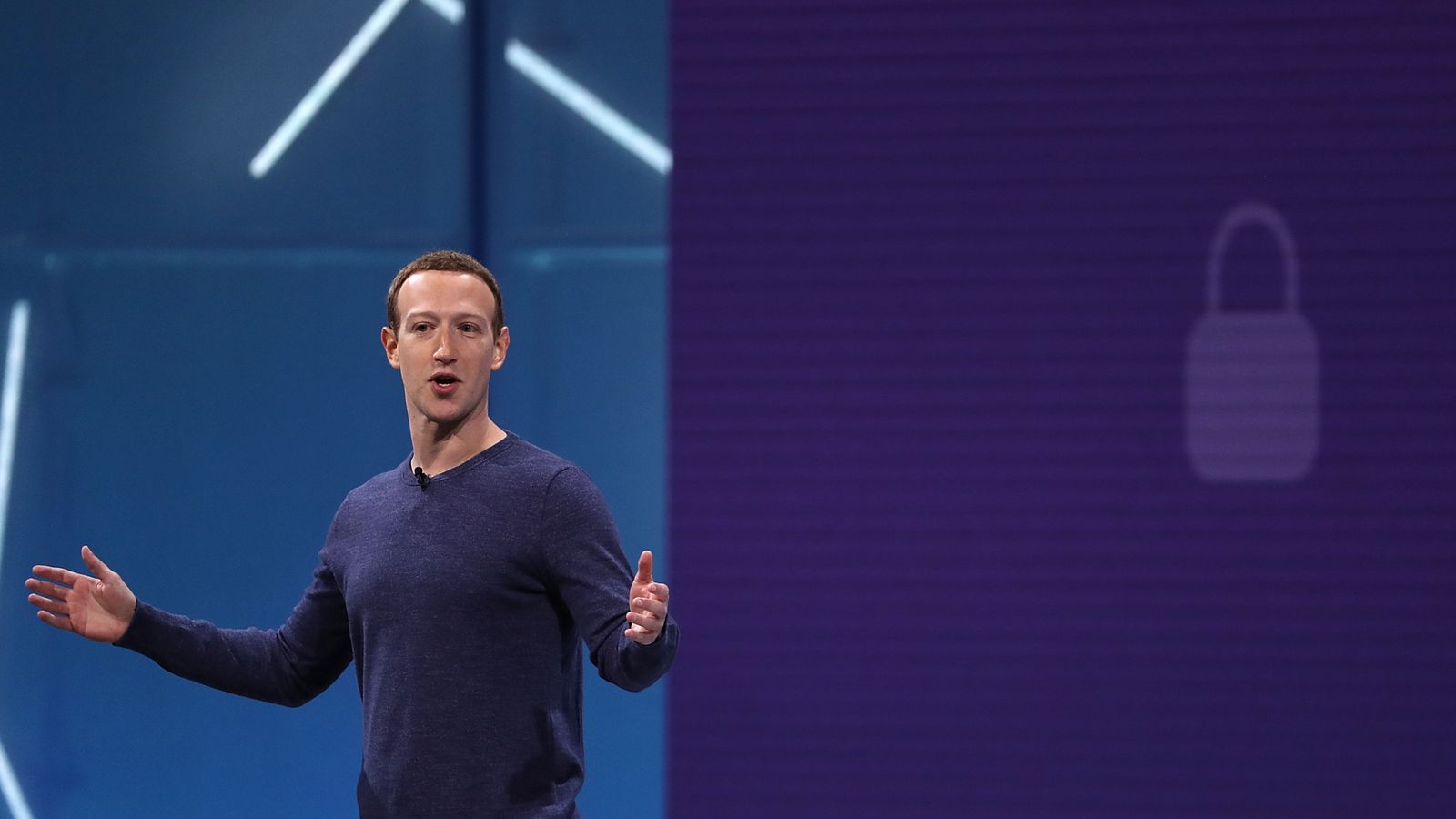 Mark Zuckerberg will appear before the EU Parliament in person to answer questions about Facebook's use of data.
The hearing will «hopefully» take place as early as next week, according to Antonio Tajani, the president of the European Parliament.
Members of the European Parliament are set to grill Facebook's chief executive regarding the improper use of 87 million users' data by Cambridge Analytica.
«The founder and CEO of Facebook has accepted our invitation and will be in Brussels as soon as possible, hopefully already next week,» said Mr Tajani.
Mr Zuckerberg would meet party leaders and members of the Parliament's civil liberties committee as part of his evidence session.
Facebook told the EU that 2.7 million people in the bloc could have been affected by the data-sharing scandal involving Cambridge Analytica.
Although a third of these are believed to be in the UK, Mr Zuckerberg has so far refused to appear before British MPs.
The social media giant has been consistently criticised by the the digital, culture, media and sport committee for submitting «insufficient» evidence to an inquiry considering how the company handles British citizens' data.
More follows…